16 Mar 2022
iGB Affiliate London is firmly on the map as visitors from 76 nations register for April's event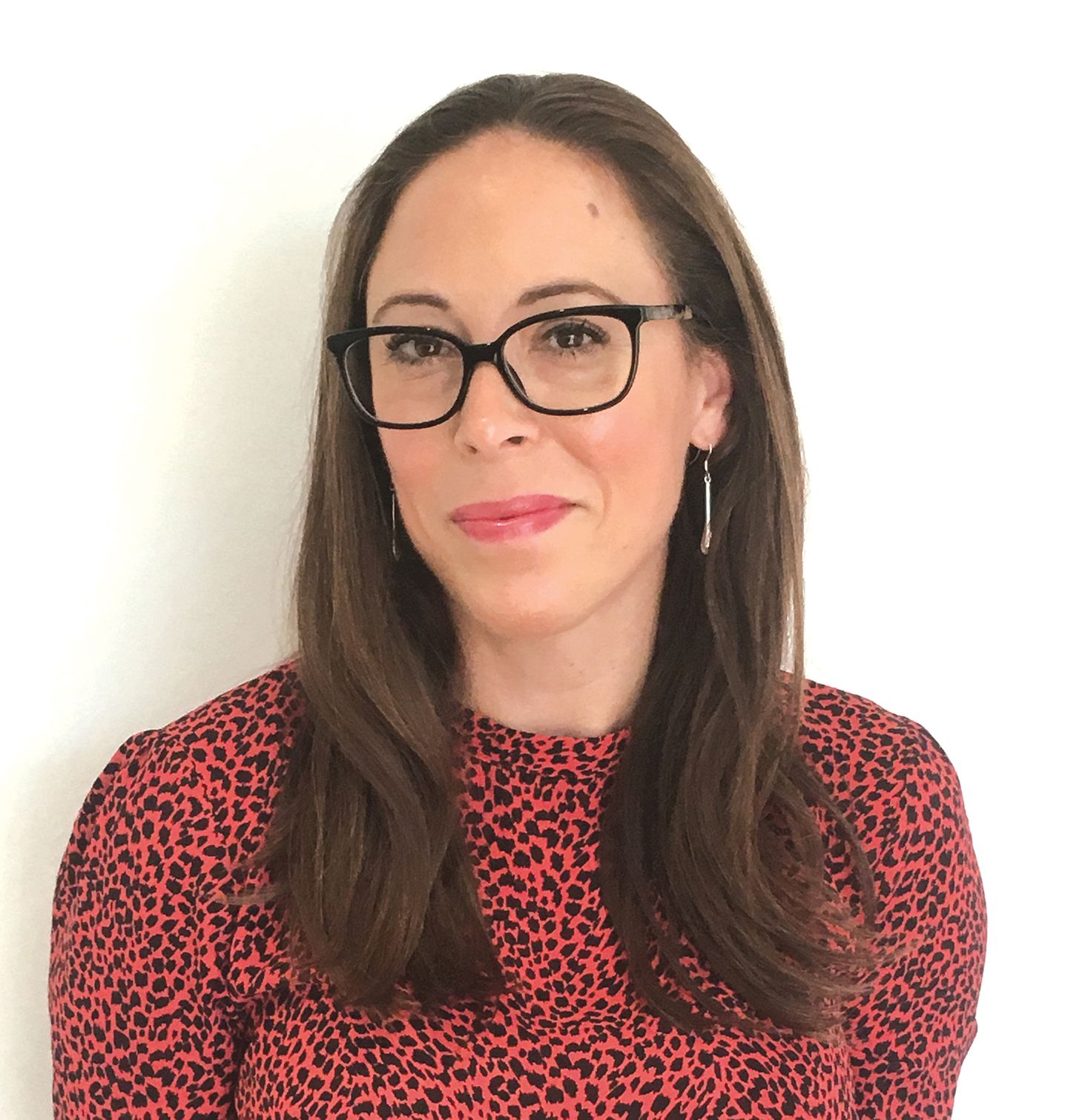 iGB Affiliate London 2022 is on course to be the most international and diverse edition of the event on record. As of 11th March, the show had received registrations from industry professionals based in a total of 76 countries making it one of the most international gambling industry events in the world, ranking alongside sister events ICE London and iGB Live!. In terms of the occupational breakdown 73% of people registering to attend the first edition of iGB Affiliate London for over 2 years classify themselves as C-Level decision-makers, with nearly one third (28.7%) of the total set to attend iGB Affiliate London for the first time.
Naomi Barton, Portfolio Director responsible for the iGB brand believes the geographical spread of visitors pre-registering and the seniority of the audience suggests that iGB Affiliate London will deliver on numerous levels. She said: "The volume of visitors which is significantly higher than the pattern for 2020 is in itself highly encouraging. However, looking beyond the raw data it's clear that a significant proportion are either new to gaming (3.94%), have businesses that are less than 2-years old (11.1%) or are planning to attend iGB Affiliate London for the first time (28.7%). The US representation continues to hold-up with close to half of the total (43.1%) operating on the other side of the Atlantic. In terms of sector interests the highest percentage (77%) confirmed a desire to connect with casino games, followed by sports betting (61%) and esports (23.8%)."
She added: "As an event organiser you work to achieve an audience comprising senior industry professionals drawn from throughout the world with interests across a wide range of verticals, and that's what's emerging. We enjoyed highly successful editions of iGB Affiliate Amsterdam and iGB Live! in Autumn 2021 and the metrics are indicating that momentum is being carried forward to April when the industry will re-connect in London. With the last month representing the hot spot for registrations all of the data is pointing in the right direction."
Off the show floor, the iGB Affiliate London conference programme features sessions dedicated to business-centric issues including the 2022 Fifa World Cup, Geo/Vertical market segmentation, SEO Disasters, Social Media Branding and Design, International Digital Marketing and Localisation, Mobile Marketing in the US, Responsible Gambling, Best Practice, App Store Optimisation, Casino Live-Streaming and a panel session dedicated to the development of the affiliate sector in the United States.
iGB Affiliate London (13 – 14 April) connects affiliates to a 360-degree experience of igaming via networking and business lead-generation opportunities, content and learning. To register visit:https://london.igbaffiliate.com ICE London (12-14 April 2022, ExCeL London) is the biggest b2b gambling industry event in the world and features games creators, distributors, operators, retailers, trade associations, strategic bodies and regulators. To register visit: www.icelondon.uk.com. For more information on the ICE VOX Conference (11 – 13 April), incorporating the World Regulatory Briefing and the International Casino Conference visit: https://www.icelondon.uk.com/ice-vox