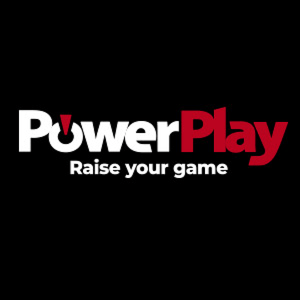 PowerPlay
Stand: J40
| Betting
| Casinos
| South America
| Casino
| Online
| South Europe
| Western Europe
| Skill Games
| Middle East
| Eastern Europe
| Africa
| North America
| Central Europe
| Sports Betting
| Fantasy Sports
| Asia
| Northern Europe
| Affiliate Program
| Australia
PowerPlay.com provides online sports betting and casino services to players across the world. Deck Entertainment N.V. acts as the operator and is sublicensed by C.I.L.
Celebrating our launch in 2018, PowerPlay is proud to bring to you a new world-class sportsbook and casino platform. Whether you're using our desktop or our slick, streamlined mobile site, PowerPlay invites you to make your play with the most exhilarating, high-quality gaming entertainment available.
We've got all the options here for you to choose how you want to win; whether it's live sports, casino games or the latest slots. Victory favors the brave – make your play with us and we'll show you we've got everything covered.