iGB AFFiLiATE LONDON 13 - 14 April 2022
iGB Affiliate Awards taking place Wednesday 13 April 2022
Fill in the form to get your copy of the 2022 attendee information. Including headline attendee stats and an A-Z list of all attending companies, you will get a clear idea of who you could meet at this year's event.
We will update this list every couple of weeks in the lead-up to the event. We are expecting 5,000+ attendees and more than 200 exhibitors and sponsors!
We can't wait to welcome you back to iGB Affiliate London.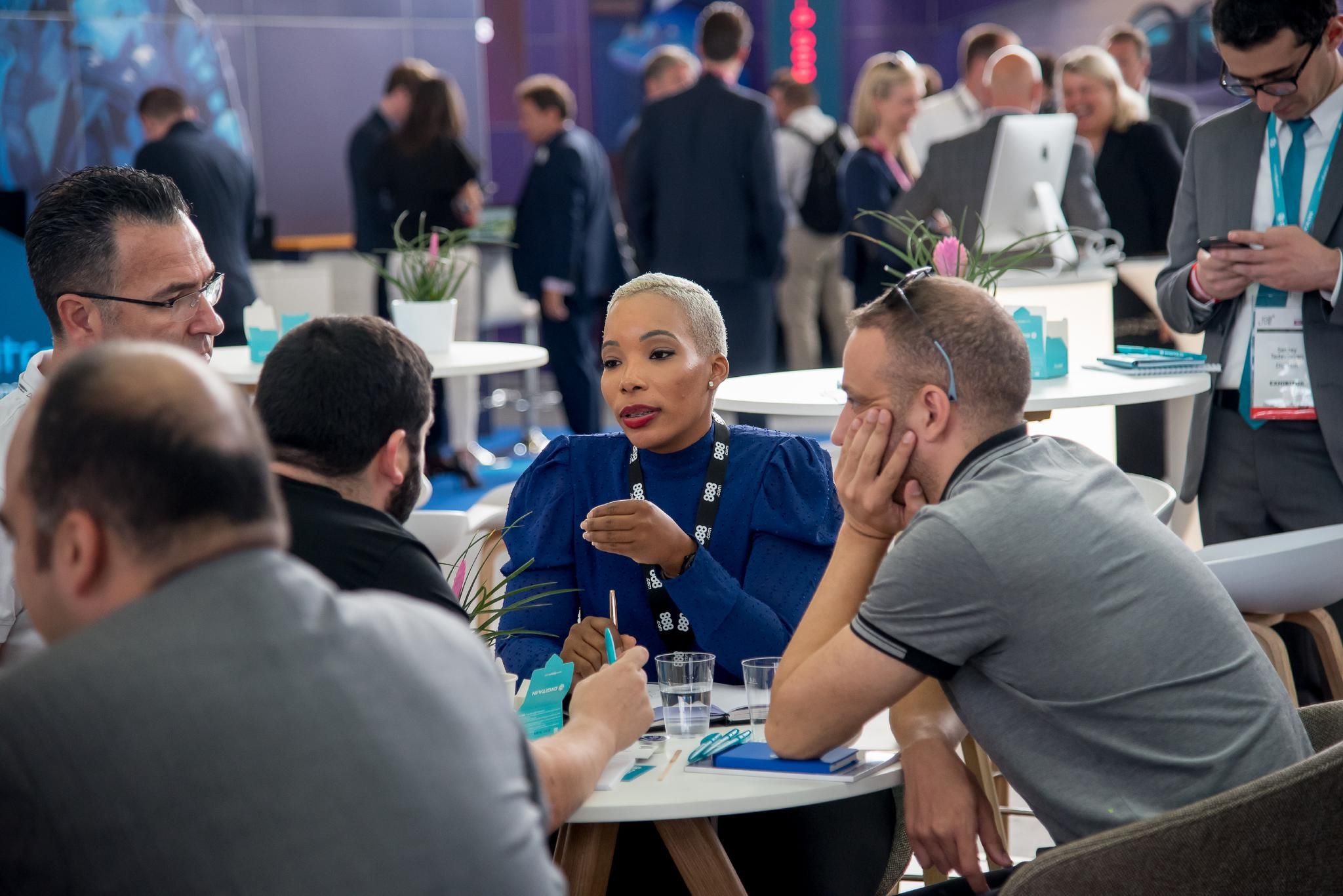 CAUTION: BEWARE OF SCAMMERS:
Some exhibiting companies have been contacted by fictitious companies who claim to be able to supply mailing lists of show attendees. These individuals (many of whom send emails from untraceable Hotmail accounts and from fictitious company addresses) are committing fraud.
Clarion Events Group is the owner of all data in relation to our events and NEVER sells any of its data. If you receive such unsolicited offers, please do not respond as these offers have not been authorised by Clarion.
We will take the strongest action against any such illegal activity including reporting these fraudsters to the police and, where appropriate, issuing court proceedings.