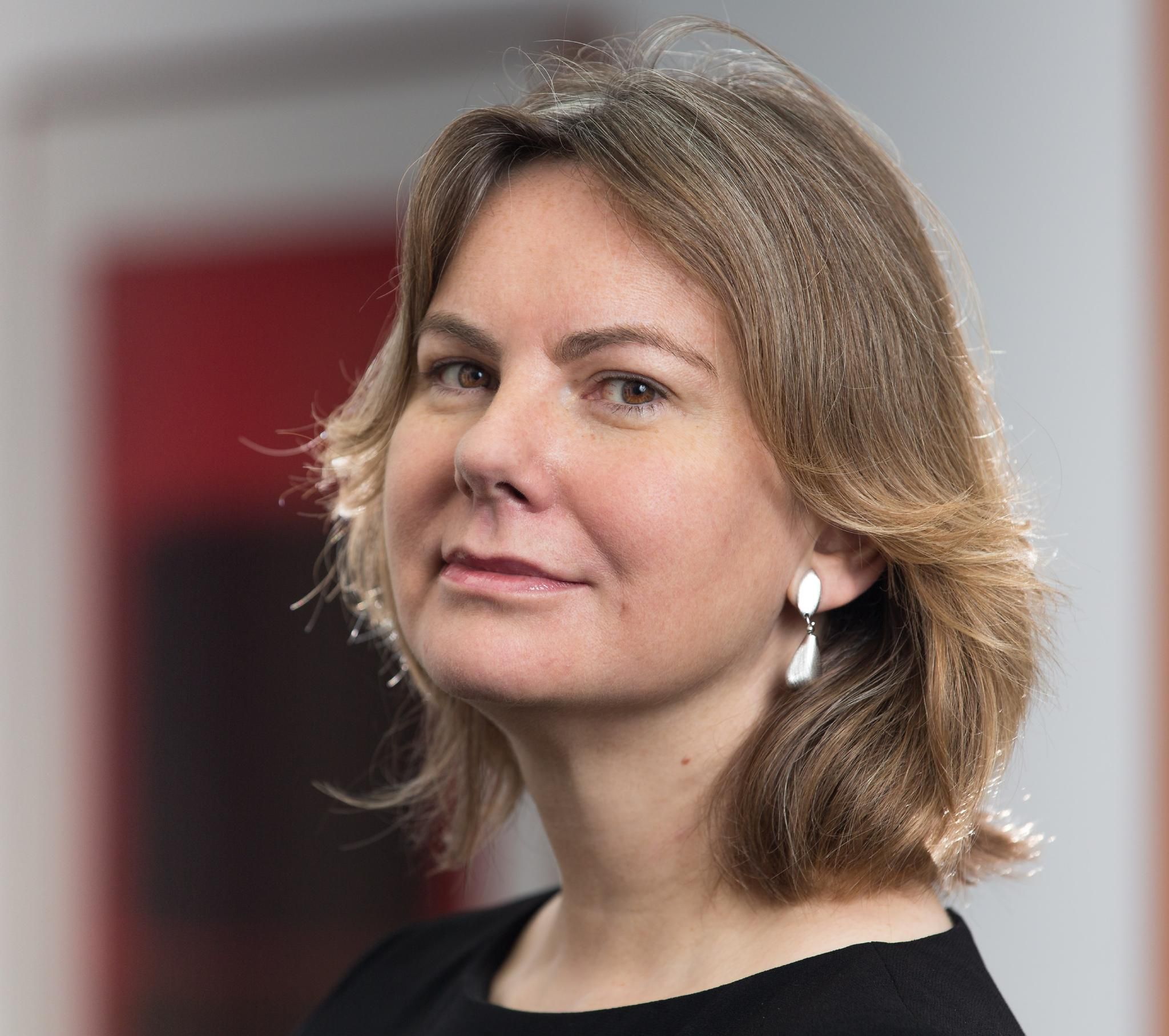 Sarah Ramanauskas
Sarah works with gambling operators, lotteries and affiliates around the world, providing responsible gambling audits and assessments for organisations including the World Lottery Association and the US National Council on Problem Gambling. She is the social responsibility auditor for the newly formed Responsible Affiliates In Gambling trade body (RAiG).
She also dedicates part of her time to pro-bono work in the field of gambling-related harms. From 2014-2017 she was Chair of Betknowmore UK, a social enterprise based in London which provides mentoring and outreach services to gamblers and affected others. She is currently a Commissioner on the Howard League's Commission on Crime and Problem Gambling.
Prior to joining Gambling Integrity she held senior research positions at William Hill and also Betfair.