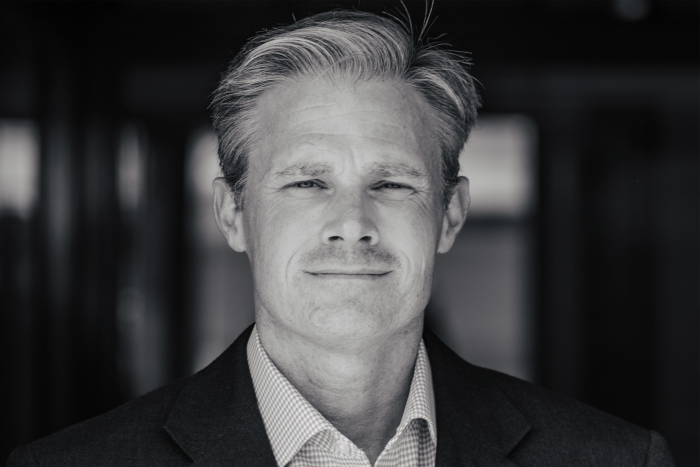 Michael Daly
Michael Daly is the CEO of Catena Media, one of the largest lead generation companies for igaming, sports betting, esports and financial services worldwide. As such he oversees the company's 450+ team and its global expansion across Europe, LATAM, APAC, and North America, where it is the dominant affiliate by value delivered to operators.
Prior to taking the reigns as CEO in March of 2021, Michael was the VP of North America for Catena Media, growing that business to over 50 affiliate sites, generating in the range of $40,000,000+ annually with a team of approximately 60, all working remotely.
Prior to Catena Media, Michael set up and ran divisions of online gambling technologies at companies such as GAN, SHFL and Bally, has rolled out numerous new products for online and land-based banking and gaming, as well as having served eight years as a Naval Officer. He is a graduate of MIT and holds an MBA from the University of Utah.