05 Dec 2019
Speaker Interview: Florencia Brancato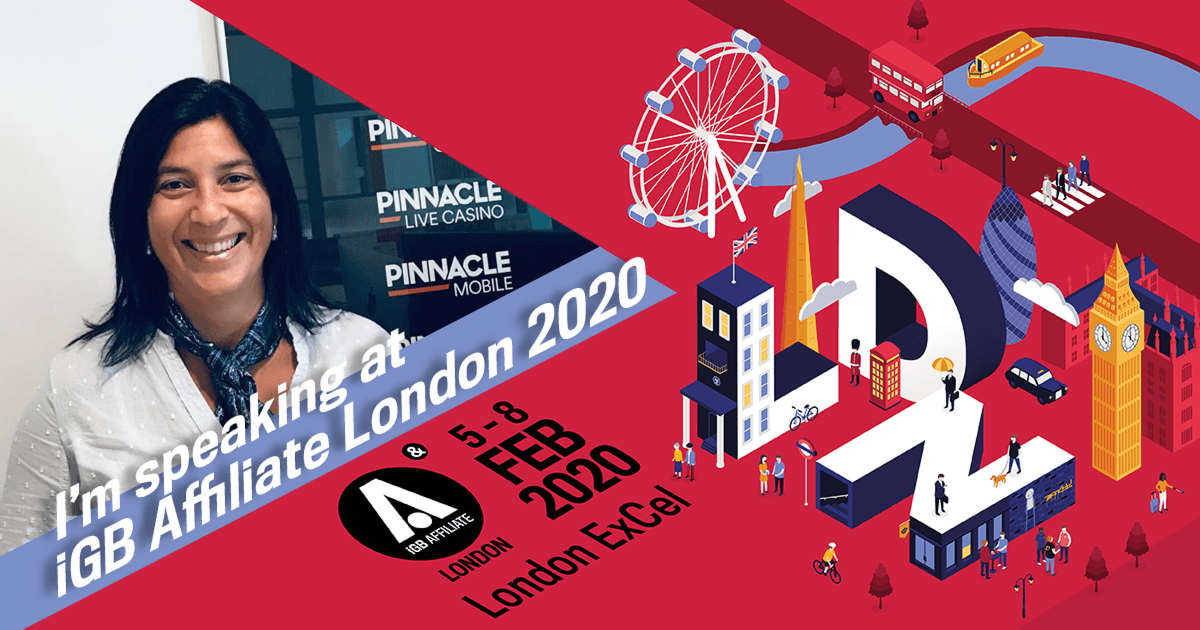 iGB Affiliate spoke to Florencia Brancato, Country Manager LATAM, Pinnacle, ahead of iGB Affiliate London 2020.
What Latin American jurisdictions do you see as the best "way" in these markets for affiliates or operators?
Latin America is a very large region and there are undoubtedly many countries with the potential to work with. On the one hand Brazil is a continent by itself, with an area estimated at more than 8.5 million km². It is the fifth largest country in the world, covering 47% of the American territory. And its economy is considered one of the largest in Latin America. It is also a region where more than 80% of the population has a cell phone. Brazil is the only Portuguese-speaking market in the region and its culture is very different from that of other Latin American countries.
It is the most mature region in terms of sports-betting and online casino game. A gambling culture that dates back more than 15 years. While there is still no approved legislation, it is on its way to it. It is important to highlight that there are very important operators established in the business, investing millions in advertising and having strong brands worldwide.
On the other hand, we have countries such as Mexico and Colombia, which target local operators with a strong adaptation to each of the countries.
What regulatory changes have we seen recently that show the growth path of these emerging jurisdictions?
Regulation in countries such as Colombia or soon in Brazil, opens a possibility of growth in this very large region, projecting and investing heavily in advertising not only online but also offline. It gives the possibility to show the strengths of each of the operators openly, without masking with .net sites or parallel strategies to reach the public. For example, to be able to advertise on TV channels without any limitation, without a doubt that is a greater opening to the region.
Do you see affiliates as a key part of the puzzle to encourage growth in LatAm?
Affiliates are a very important part of this business, they are the key and main promoters of brands in different markets. No doubt, a lot of them are the ambassadors and promoters of the online gambling. I think that their growth is something imminent, where big and small should start growing in LATAM.
What key things should affiliates consider before attempting to enter these markets?
There are several points where affiliates must have greater consideration when entering Latin America. The director is to know that each country is different, has its own currency, has its own characteristics and one must point to each individual country. Generate own content by country and speak to the user in their own language.
iGB Affiliate London, formerly known as the London Affiliate Conference, is a pillar in the gambling affiliate calendar. What makes you come back every year?
Without a doubt participating in LAC, I keep up to date with the trends of the different markets and it is the biggest Affiliation fair of the whole year, no one should miss it. Meeting affiliates, partners and colleagues in this event makes the year start with more energy.
Hear Florencia speak at iGB Affiliate London session: LatAm, The One and Only! You Can't Take That Away from Me at 14:30 on Thursday 6th February 2020.