04 Feb 2020
Intelitics launches into beta their Intelligent Analytics Platform for iGaming Operators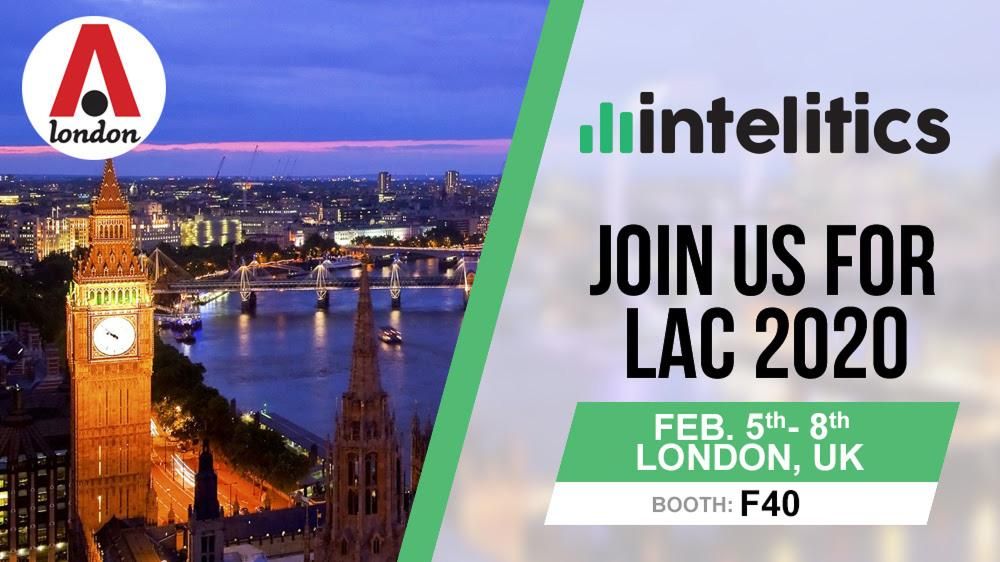 The current state of marketing campaign analytics and intelligence for iGaming operators has become complacent and stagnant putting internal and partner acquisition efforts at a significant disadvantage in the marketplace. Intelitics is launching into beta it's realtime marketing-tech and analytics platform for operators and marketers to streamline, simplify, automate, and expand marketing channels. Delivering industry-leading reporting insights on the most comprehensive tracking platform available, Intelitics empowers data-driven decisions driving informed media spend and customer acquisition to unlock hidden revenue and boost return on investment.
Benefitting from categorically high LTV's, the industry has traditionally leveraged basic marketing channels including offline events, organic search, e-mail marketing, and affiliates to drive acquisition. Fast forward to today, consumer behavior has fundamentally shifted, and with that, so have marketing channels with the advent of Paid Social, Programmatic Display and Native in addition to other forms of biddable media. Antiquated processes and solutions require manual assembly and analysis of disjointed and siloed data, resulting in delays on average of 3 weeks to 3 months for operators to put a predictive value on the player to intelligently decide if it is worth it to continue buying traffic from a source. Achieving alignment across the organization becomes problematic with no single view of media partners or performance insights to get true insight into the real value of partners and campaigns.
Built on the back of 20+ years of delivering profitable user acquisition at scale, Intelitics platform gives operators one system to track, analyze, and optimize all of their acquisition marketing channels and campaigns. Our real-time data hub keeps acquisition managers, media buyers, analysts, and executives on the same page about spend and results. Powerful, streamlined reports provide full visibility into cross-channel interaction and the customer journey. With a holistic view of costs vs player value, operators can determine their most valuable acquisition sources.
"After spending years working with all different types of operators across the globe to deliver player acquisition at scale, and constantly running into the same issues revolving around significant deficiencies in existing tech and data, we realized we were uniquely positioned with the best incentive to bring to market disruptive technology to help our partners to grow their businesses becoming trusted advisors in an ever-evolving digital landscape." Allan Stone, Intelitics CEO.
To learn more about how Inteltics can help grow your business and to schedule a demo reach out to Allan Petrilli ([email protected]).
Intelitics will be demoing the product in person at the London Affiliate conference February 6-7 at Stand F40.