100) ? true : false" x-on:click="window.scrollTo(0, 0)">
Exhibitor Products
27 Aug 2023
New Betcoin is Live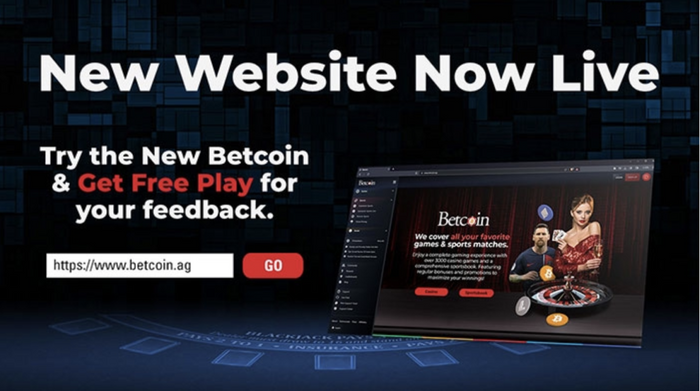 To celebrate, the new Betcoin and our 10 Year Anniversary Betcoin is announcing the Betcoin Bonanza 10 Year anniversary promotion coming September 4-16
Following are some of the new features and experiences you will find at the new Betcoin.
1. Speed - All aspects of the website will load and play much faster. This will continue to improve over time.
2. Betcoin.Social - For the players in restricted regions, we offer a Betcoin.Social experience where you can play for free and win real prizes.
3. Horse Racing - Betcoin Sports features all of the top horse racing events for betting.
4. Improved Affiliate System - A tiered affiliate system has been added to allow for you to earn from the referrals of your referrals.
5. New Support Center - Featuring a much improved live chat, ticketing and support system.