100) ? true : false" x-on:click="window.scrollTo(0, 0)">
Exhibitor Press Releases
The Surprise Box is BACK at Betcoin
19 Dec 2022
The Surprise Box is BACK at Betcoin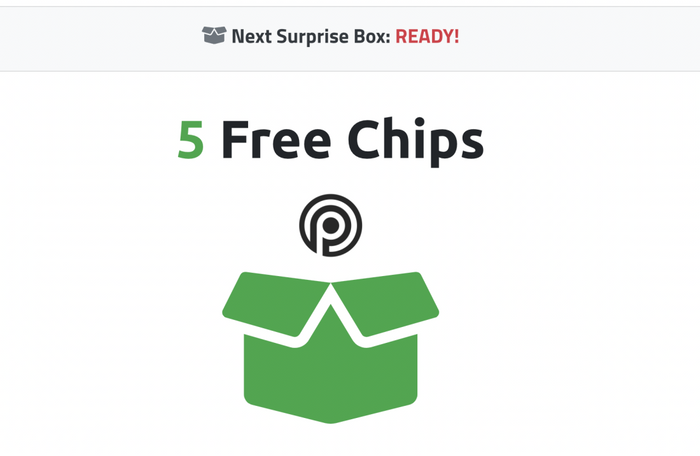 The surprise box will randomly have a casino bonus, casino free rounds bonus, status points, PBR Free coin and free bonus chips among other surprises. In the coming weeks expect more prizes to be added to the Betcoin Surprise box including sports bonuses, Betcoin gear, apparel, merchandise and much more!
The size and access to the surprise box contents depends on your VIP level. The higher the level, the greater your prize. A new feature to the surprise box is the PBR free coin which will have a variety of expanding uses in and around Betcoin in the coming weeks. More announcements to come on the PBR free coin.
When available the surprise box will be accessible in the upper right hand corner of Betcoin and in order to access it, simply click on the surprise box.