100) ? true : false" x-on:click="window.scrollTo(0, 0)">
Exhibitor Press Releases
13 Jan 2023
PBR Coin at Betcoin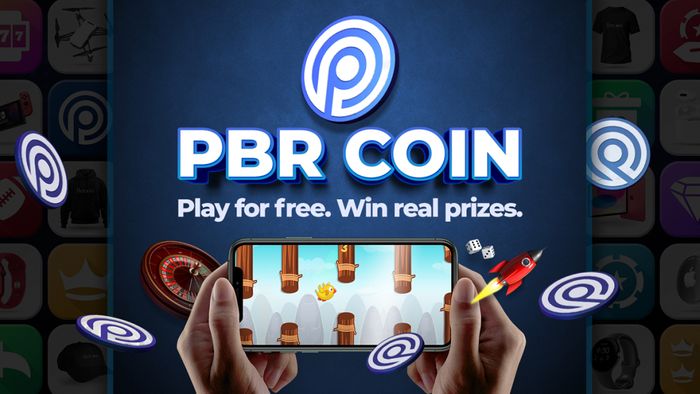 What is PBR?
The PBR Coin is a free coin awarded by Betcoin in the surprise box and for contributing to various parts of Betcoin including chat activity, forum posts, comments on posts and community support. PBR will be used to play exclusive games at Betcoin, which will include a variety of free games as well as traditional casino games.
Benefits of PBR and Rewards Points
Playing these games, players will be able to earn rewards points and compete for leaderboard positions to earn even more rewards points. The rewards points cannot be purchased. Rewards points will be exchangeable for a wide variety of prizes including Betcoin merchandise (shirts, hats, jerseys and more), electronic prizes (iPads, Apple Watches, Oculus, PS5), Trips and Events (International football / soccer VIP experiences, dream destinations and Betcoin events) and Betcoin website prizes (free plays, casino bonus, free spins, sports bonus and more).

Players will also be able to exchange their cryptocurrency into more PBR, but there is no purchase necessary to play the Betcoin free games and earn rewards points to get the prizes. As PBR is a free coin and the games involved with PBR are free, they can be played anywhere in the world. We expect the PBR and free game system to be live on Betcoin within 7-14 days of this announcement and we look forward to your feedback!