100) ? true : false" x-on:click="window.scrollTo(0, 0)">
Exhibitor Press Releases
F12.bet and F12partners.club will be at IGB Affiliate London in February
F12.bet and F12partners.club will be at IGB Affiliate London in February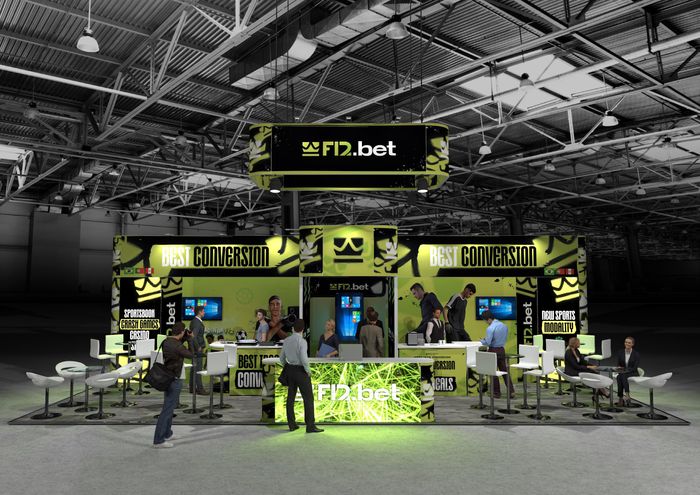 The holding company F12 Entertainment, together with its betting site F12.bet, will be showcasing their affiliate program, F12partners.club, for the first time at the world's premier betting event, IGB Affiliate London. The convention will take place between February 9th and 10th, at the ExCel London Events Center, in England.
The F12 Partners Club has been growing steadily, and having less than 6 months of operation, it will soon have a space and take part in the largest iGaming Affiliates event in the world. The idea is to meet new partners for the program and to reunite with the partners that are already part of F12's affiliates team. In addition, the space will have a demonstration of the new and exclusive crash game of the brand influencer, Luva de Pedreiro, who will also attend the event.
The F12.bet affiliate platform is Income Access, a platform with over 20 years in this market, the platform offers affiliates a complete dashboard that allows you to monitor your results in a detailed and personalized way, as well as tracking for secure links, marketing materials and support. The program is under the command of Affiliate Manager, Carlos Novaes, who offers differentiated support along with a whole team of agents for all types of partners. We offer the best deals looking to consolidate long-term partnerships with our affiliates.
"F12partners.club is a program that was recently launched and is in full growth. Our plan has always been to create a community with several advantages for the user and today we can say that we built that. Whoever participates manages to profit and take advantage of all the standards and credibility that we build in all brands of the F12 group. Being present at the IGB in London will be a way to increase the visibility of the program and show some of the success we have achieved", says Marcelo Seiroz, founding partner of the group.