06 Jun 2022
Crypto Gambling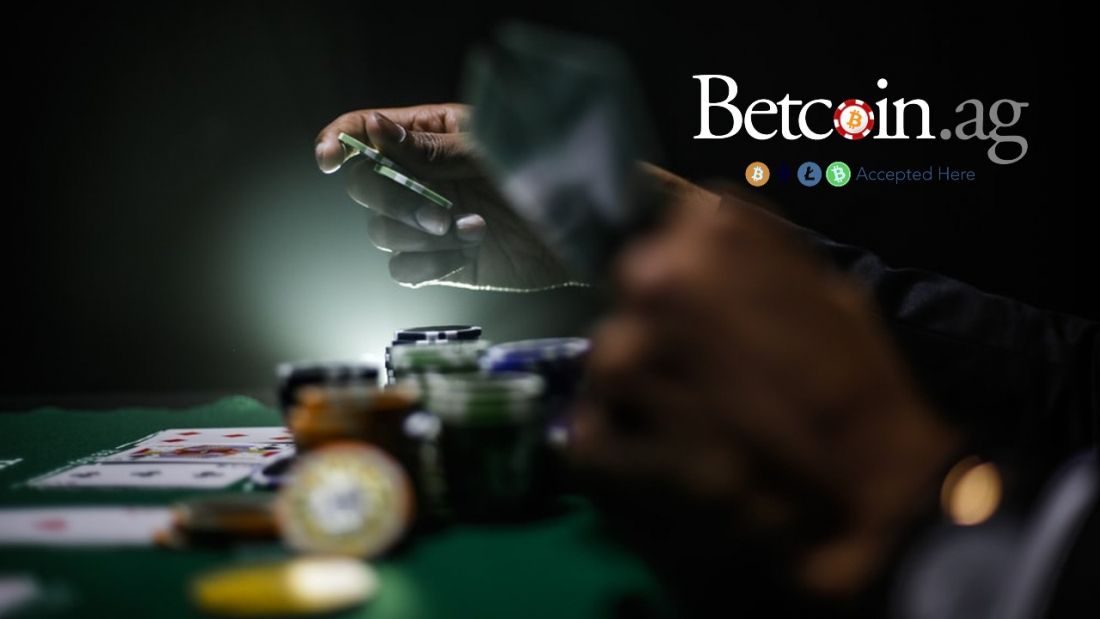 Betcoin leads the scene as the top crypto gambling destination. Your favorite casino accepts dozen of popular cryptocurrencies and hosts over 3,500+ games ranging from regular to provably fair, so you get easy access to high-quality gaming entertainment whenever you need it. Sign-up now, deposit your coin of choice and begin enjoying crypto gambling like it's your destiny.
Betcoin was one of the first online casinos & sportsbooks to adapt blockchain payments. Today, that transforms into you getting to enjoy crypto gambling for some of the blockchain's most popular coins. With dozen popular cryptos accepted already, playing your favorite games of chance is conveniently easy.
At the time of this post, Betcoin accepts Ethereum (ETH), Ripple (XRP), Bitcoin (BTC), DASH, Litecoin (LTC), Bitcoin Cash (BCH), Dogecoin (DOGE), Monero (XMR), Shiba Inu Coin (SHIB), Binance BUSD (BUSD), Tether (USDT), and Binance Coin (BNB).
Deposit your favorite coin today to unlock the crypto gambling doors to the biggest selection of action!
3,500+ Games
Behind those doors, you get to enjoy over 3,500+ games! Betcoin's crypto gambling selection is one of the blockchain's largest, and we continue improving it even more. Whenever Betcoin starts a new partnership with a fresh gaming provider, it instantly converts into more games for the players!
Video poker, progressive jackpot slots, provably fair dice, blackjack, roulette, live dealer, poker, and all other classics await on your favorite crypto gambling site.
Provably Fair Crypto Gambling
Are you having a hard time trusting new operators? Betcoin's provably fair crypto gambling choices can deliver the peace of mind you need! Any game you find in Betcoin's provably fair category comes with verifiable results. Now that you get to validate all of your plays, you can throw doubting the randomness out of the window!
Best Crypto Gambling Affiliate Program
Do your friends love crypto gambling? That's good news! Betcoin lets you easily convert their crypto gambling fun into crypto commissions for you! Make sure to tell them about Betcoin today by using your unique affiliate link, when they sign-up to play, you'll be earning commissions on all of their future crypto gambling action. And it is free to join too, so you never risk any of your balance by participating in the best crypto gambling affiliate program. Get yourself some easy crypto from it, invite a friend now.
Betcoin's crypto gambling choices feature over 3,500+ games from 60+ providers! Good luck with your next play!