09 Feb 2023
iGB Affiliate Awards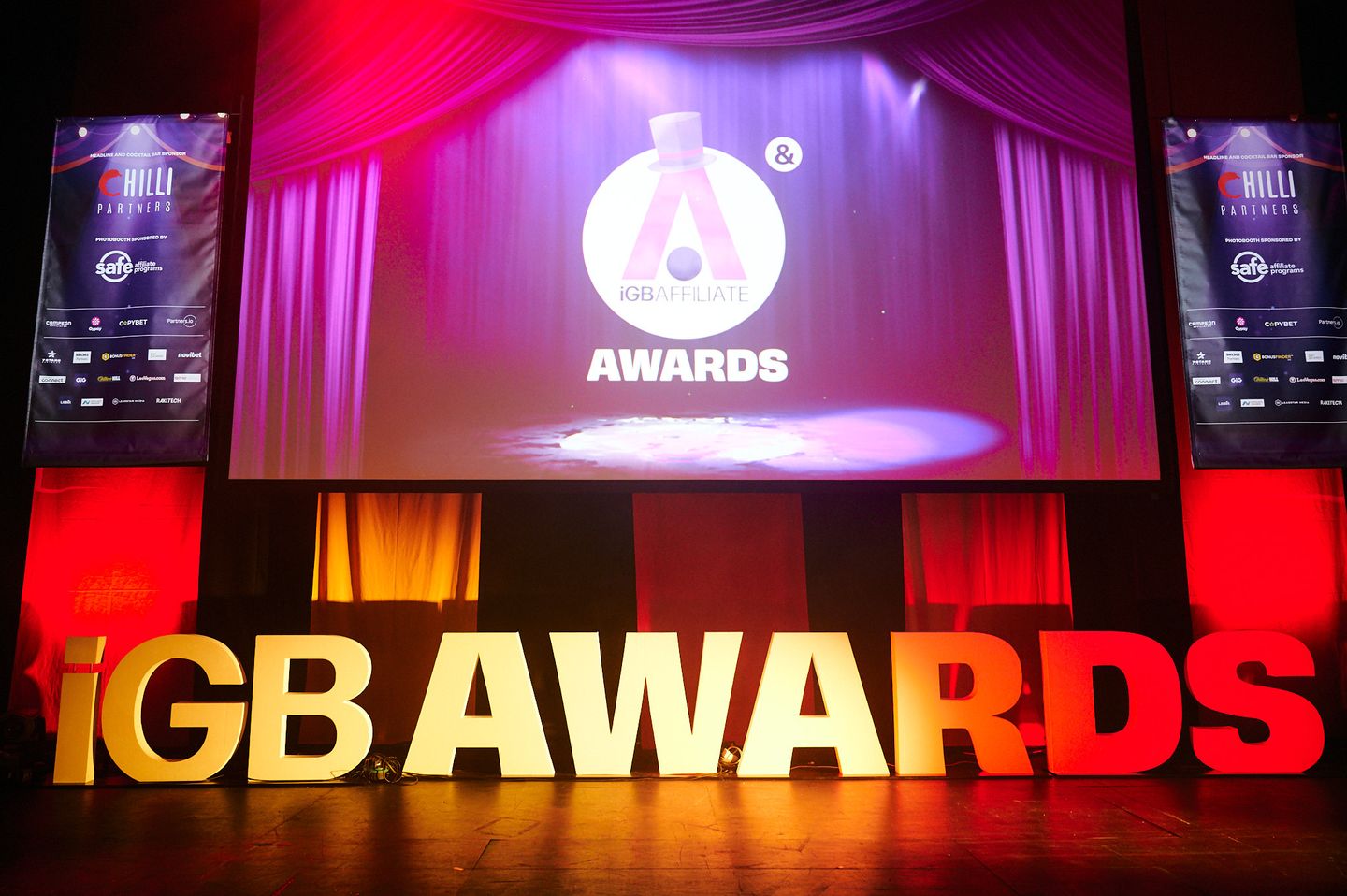 The iGB Affiliate Awards are back for 2023!
Following a triumphant return to a live setting with a Greatest Showman-themed spectacular, the iGB Affiliate Awards are back for a night of glitz and glamour to showcase the achievements and innovations of a sector which has continued to go from strength to strength over the past 12 months.
The theme is Make in New York in the 80's
Taking place following the first day of iGB Affiliate London on 9 February, the team is pulling out all the stops to make 2023's Awards the best ones yet!
Good luck to everyone entering, and we look forward to seeing you on 9 February at London's iconic Troxy.
TABLES/SEATS can be purchased via our registration form or via your sales account manager.
THIS IS PAID ENTRY EVENT